Lindnerhof Taktik has expanded its product range and will be presenting a variety of new products at this year's Enforce Tac (March 01 and 02, 2022) and IWA Outdoor Classics (March 03 to 06, 2022) trade fairs in Nuremberg – including its own line of combat uniform.
Visitors to Enforce Tac will find Lindnerhof Taktik at booth #12-471 in Hall 12, and at IWA Outdoor Classics Lindnerhof Taktik will showcase its new products at booth 3-410 in Hall 3.
Advanced and Advanced X
Lindnerhof Taktik states that the range of 'Advanced' and 'Advanced X' combat clothing initially consists of Combat Pants, Combat Shirt and Field Shirt. In addition to full freedom of movement and optimal climate control, the development focused on low weight and reduction to the essentials:
"We took a good pair of combat pants and left out everything that was unnecessary" says CEO and company founder Josef Sixt, who played a key role in the development. "This makes our pants lightweight and not overloaded with features."
What's unique about Lindnerhof Taktik's Combat Pants is that users are not tied to one manufacturer's kneepad system, as they are compatible with three popular systems.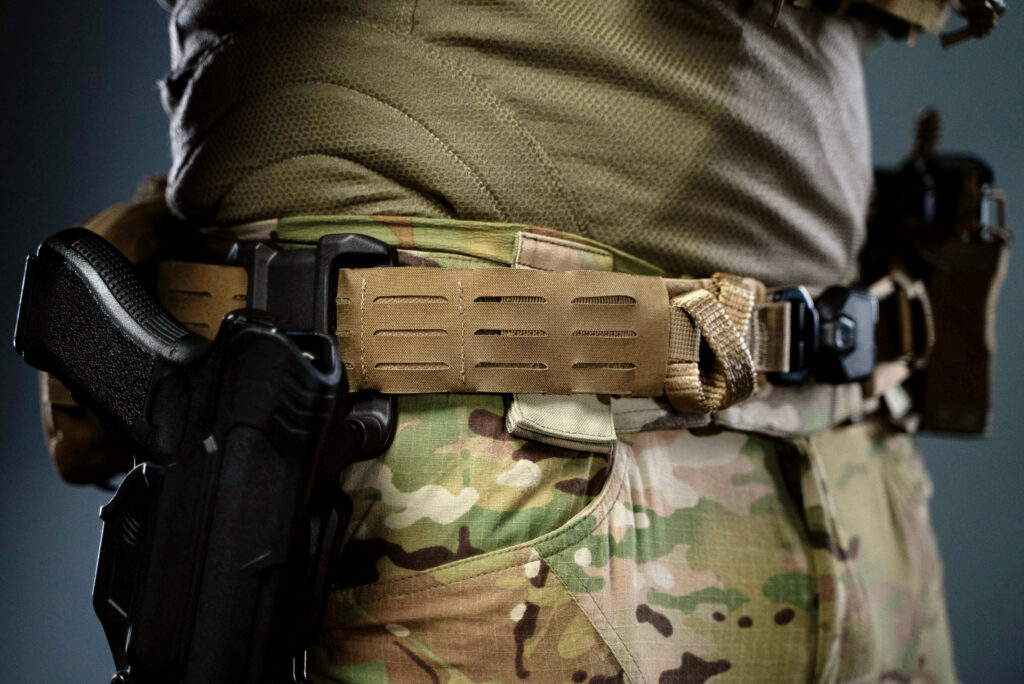 Multi-Axial Fabrix
In addition, the first products made of Lindnerhof Taktik's new material MX will be available this year. MX stands for multi-axial fabric, and it enables lower weight by saving material while improving stability. At the same time, MX absorbs significantly less water than CORDURA® of the same thickness.
Lindnerhof Taktik is unveiling two new plate carriers made of MX. One of them is called MX_244 and is the lightest plate carrier from the innovative development forge.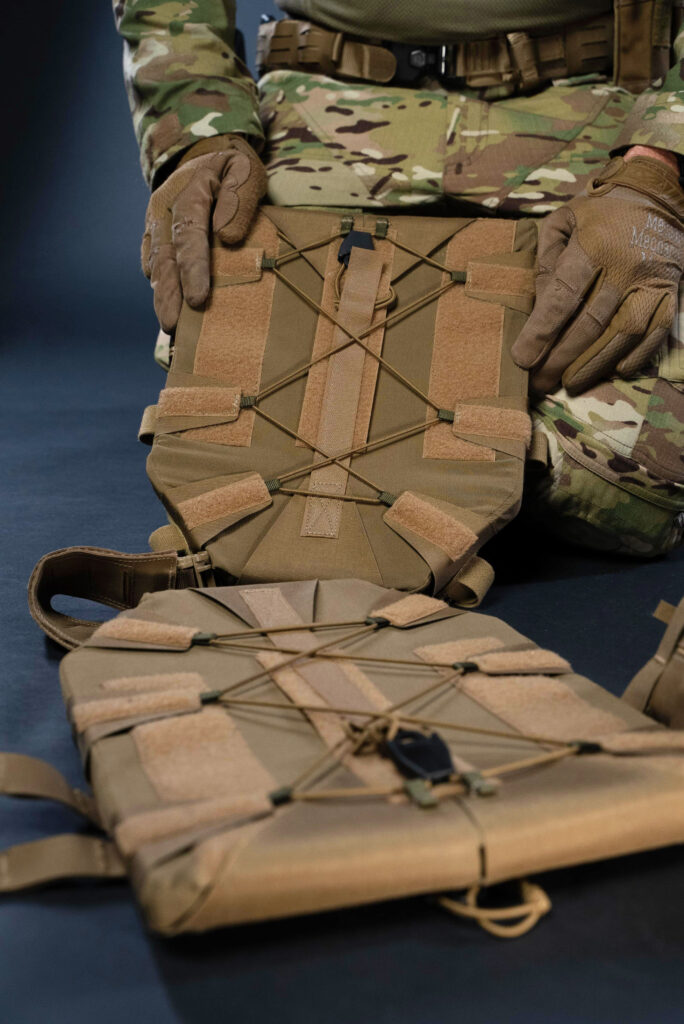 In terms of modular solutions for tactical pouches and carrying systems, Lindnerhof Taktik has also gone all out, presenting new belts and belt sheaths, various front panels for plate carriers, and refitting and adapter sets that allow tactical equipment to be functionally expanded and better adapted to personal preferences and the respective application.
Especially noteworthy is the new line of ergonomically pre-shaped war belts made of Curv® material, which eliminates the need for an additional belt sheath. The belts will be available with two different buckles: the LT_561 with a pin buckle and the LT_562 with AUSTRIALPIN COBRA® buckle.
Furthermore, the proven multi-caliber magazine pouches for rifle magazines are now available as MX_119, for MP7 as MX_519 and for pistol magazines as MX_762 in a new, lighter version. According to Lindnerhof Taktik, selected multi-pouches, medical pouches, dump pouches, grenade pouches and radio pouches will also be introduced in an MX version.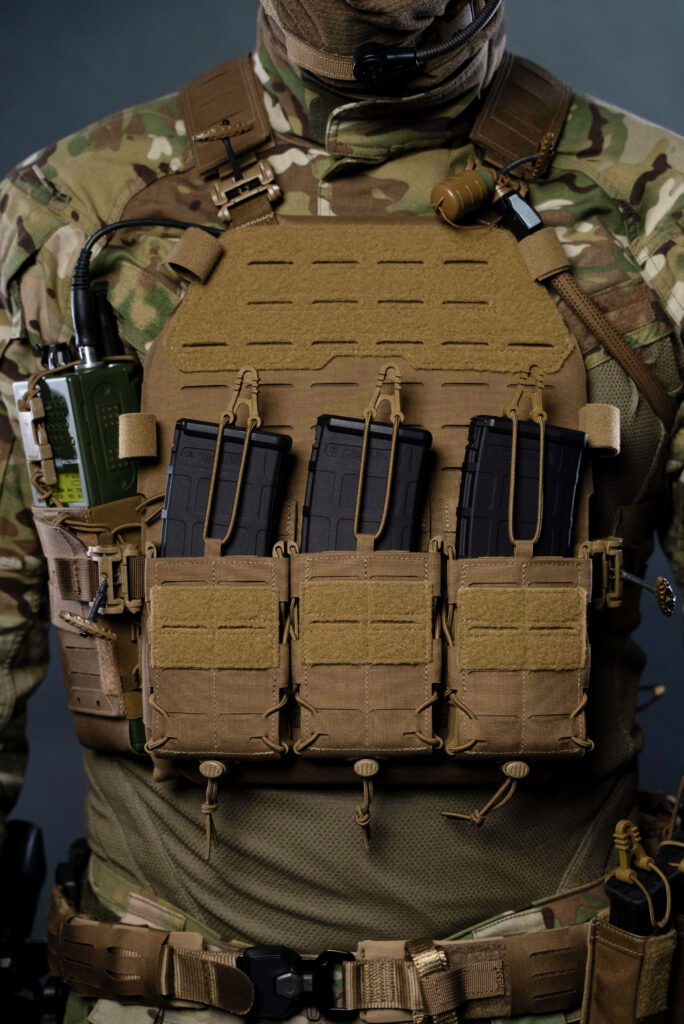 About Linderhof Taktik
Since 2006, tactical equipment has been developed in Lenggries, Bavaria, redefining industry standards year after year. What started with one man at the sewing machine has grown into a company of more than 50 employees. Today, Lindnerhof Taktik is a renowned producer of high-quality tactical equipment with its own research and development department. High-quality standards are maintained in the manufacturing of the products, which comply with the ISO 9001 standard. The product range includes modular carrying systems, protective vests, tactical equipment and combat clothing with a focus on operational suitability, function and durability. The products are available to users in the company's own online store http://www.hqg.de and from selected dealers.
Lindnerhof Taktik press release