The spotlight feature of the Striker X Gen.2 Combat Pants is the groundbreaking Detachable Waist/Flex Belt. This newly engineered system epitomizes adaptability, providing unparalleled comfort and ease of movement. It's a remarkable stride in tactical wear design, setting a new benchmark in adaptability for the most demanding operational scenarios.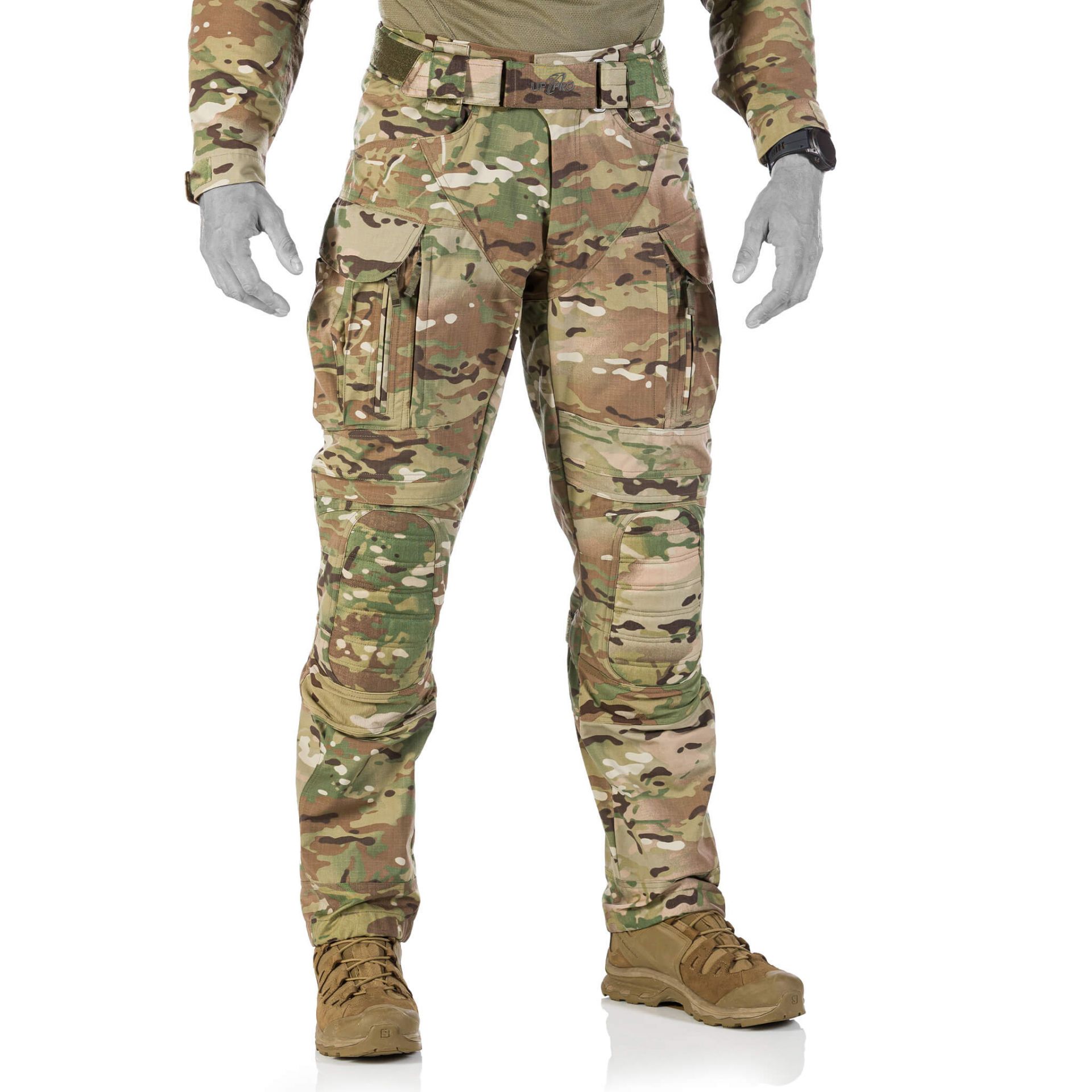 Photos: UF PRO
Adding to the adaptability and comfort is the innovative Negative Curve Belt/Buckle design. Unlike traditional belts, this new design sports a negative curve, ensuring a snug fit and enhanced comfort, making quick adjustments under pressure a breeze.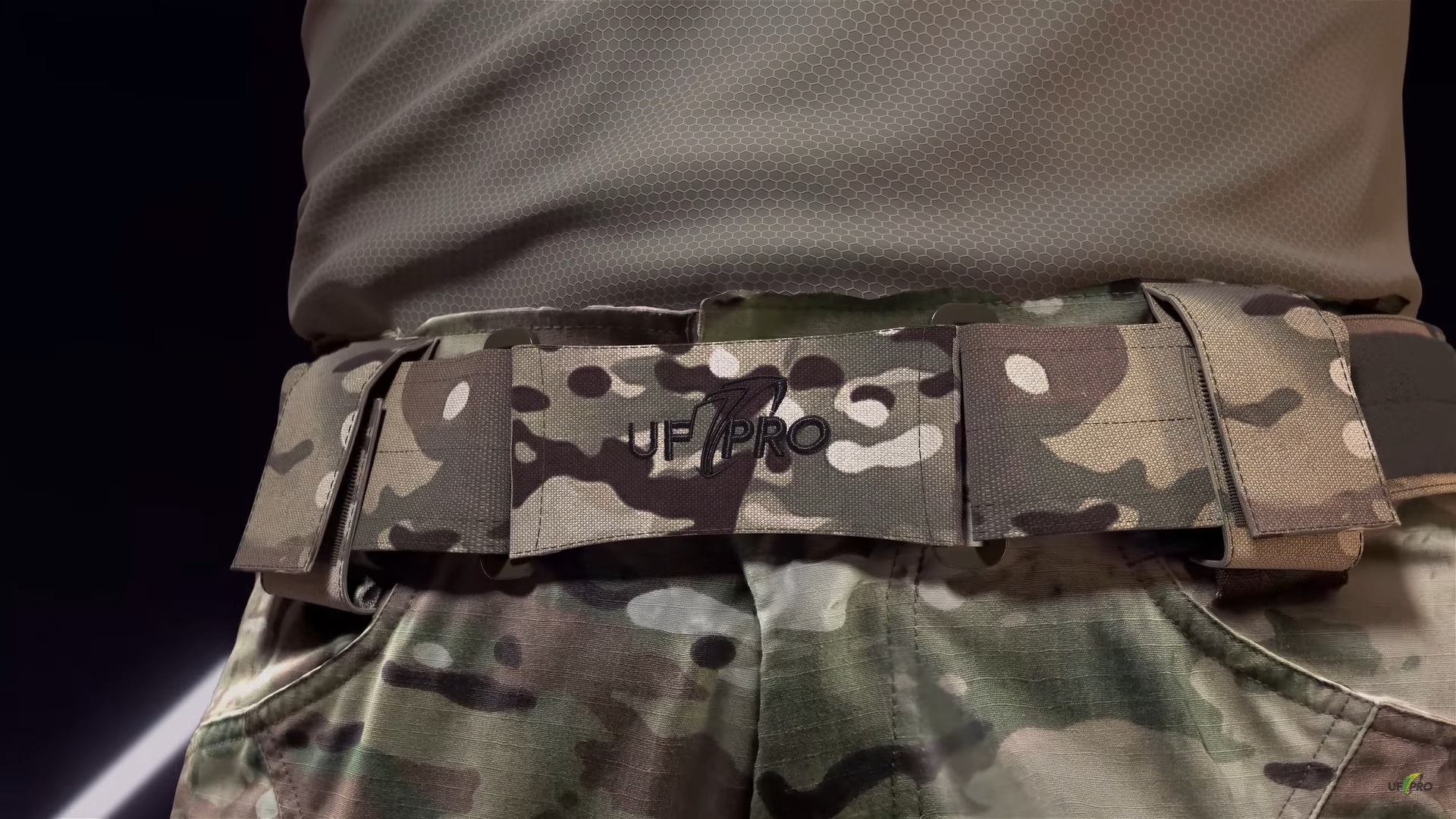 The Striker X Gen.2 also pioneers detachable knee-width regulation alongside knee-height regulation,offering a personalized knee protection experience. These features ensure optimal fit and protection, underscoring UF PRO's commitment to providing tactical gear that adapts to the diverse needs and demands of military operatives.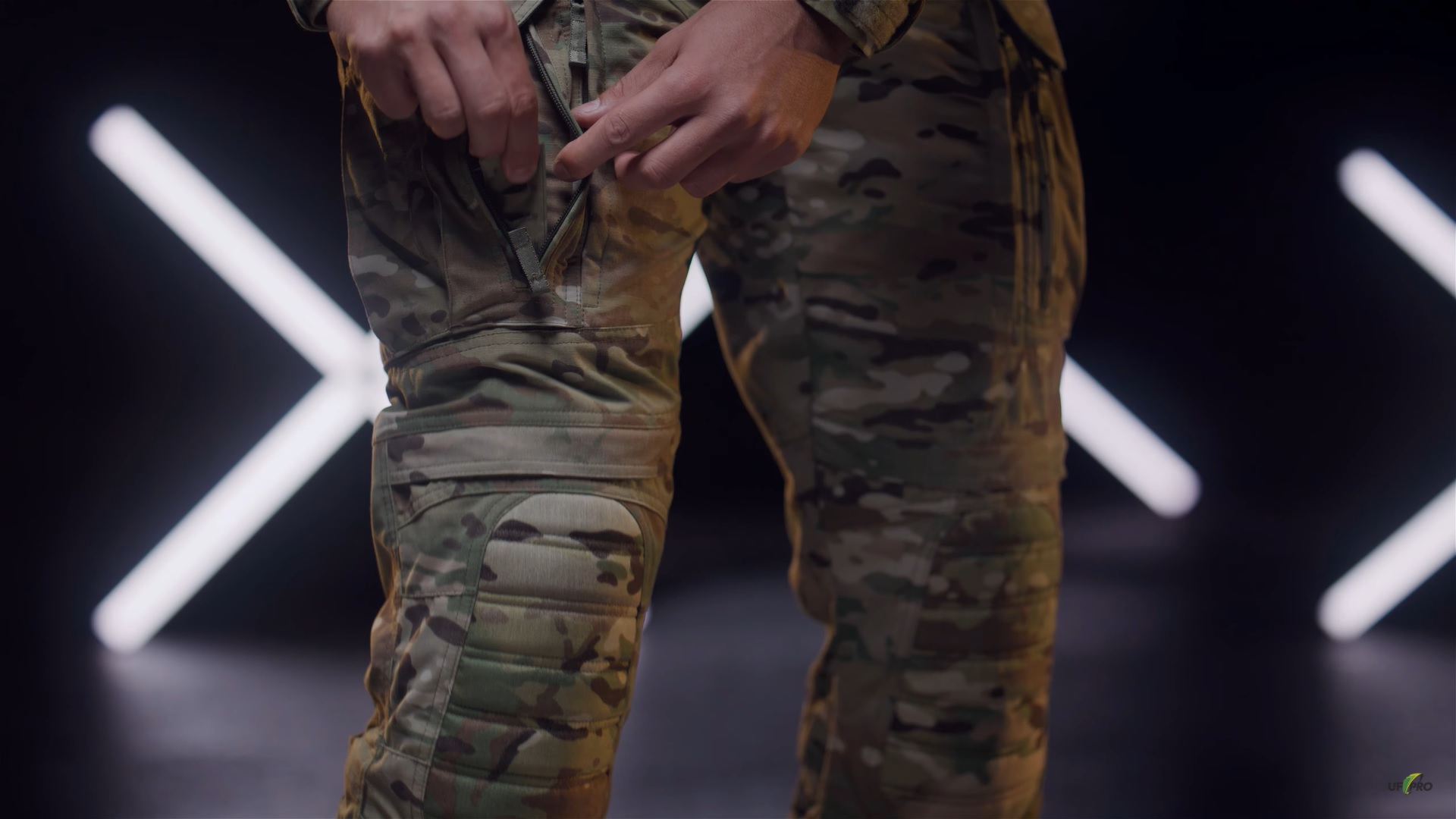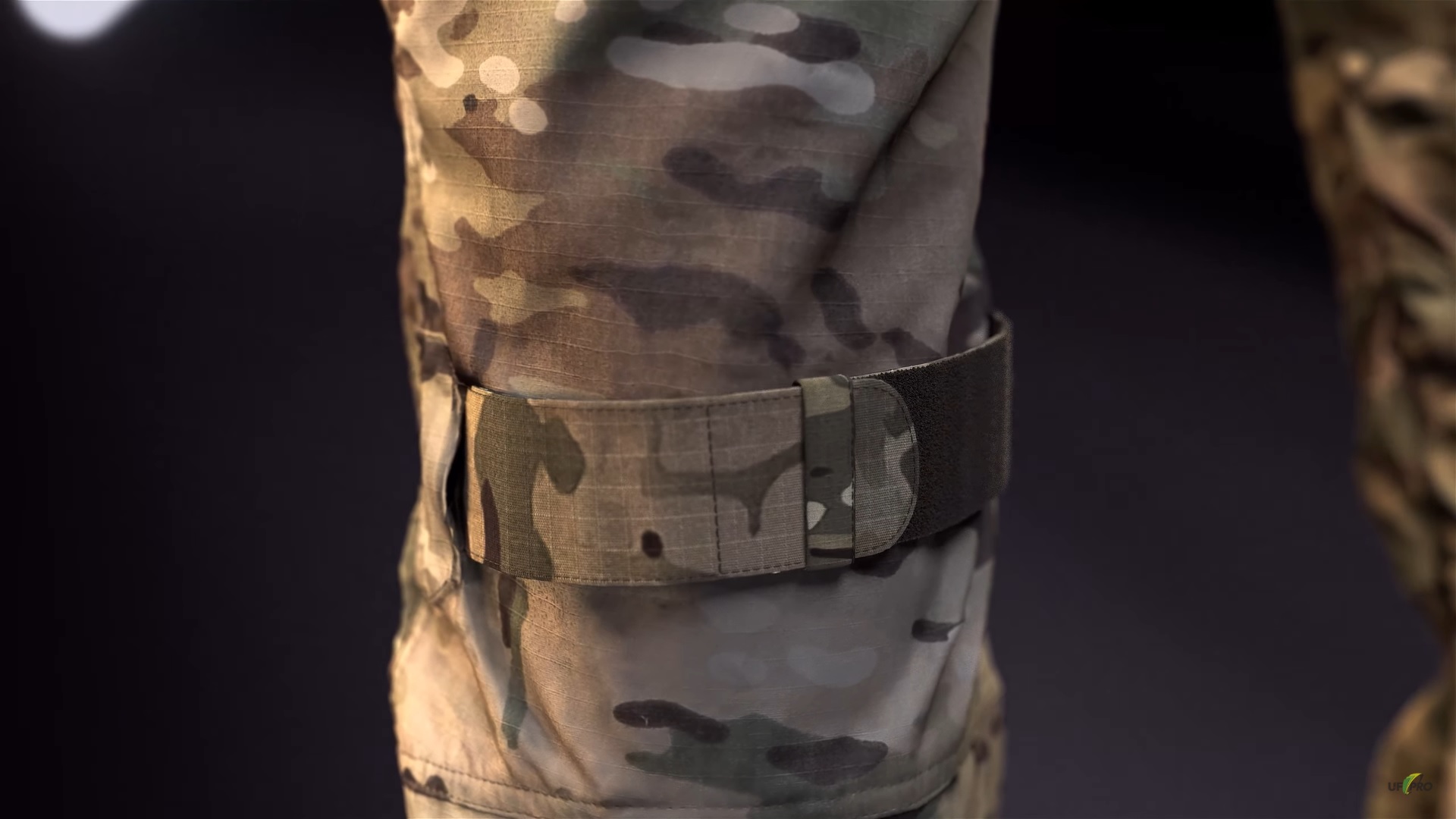 UF PRO's Spokesperson shared:
The Striker X Gen.2 Combat Pants are a testimony to UF PRO's relentless innovation. The debut of the Detachable Waist/Flex Belt, the Negative Curve Belt/Buckle design and the detachable knee-width regulation sets a new standard in adaptability, empowering our military professionals with gear that seamlessly moulds to their operational demands, ensuring enhanced comfort and tactical efficiency.
Available soon in Brown Grey, Black, Steel Grey, Flecktarn, MultiCam and Navy Blue.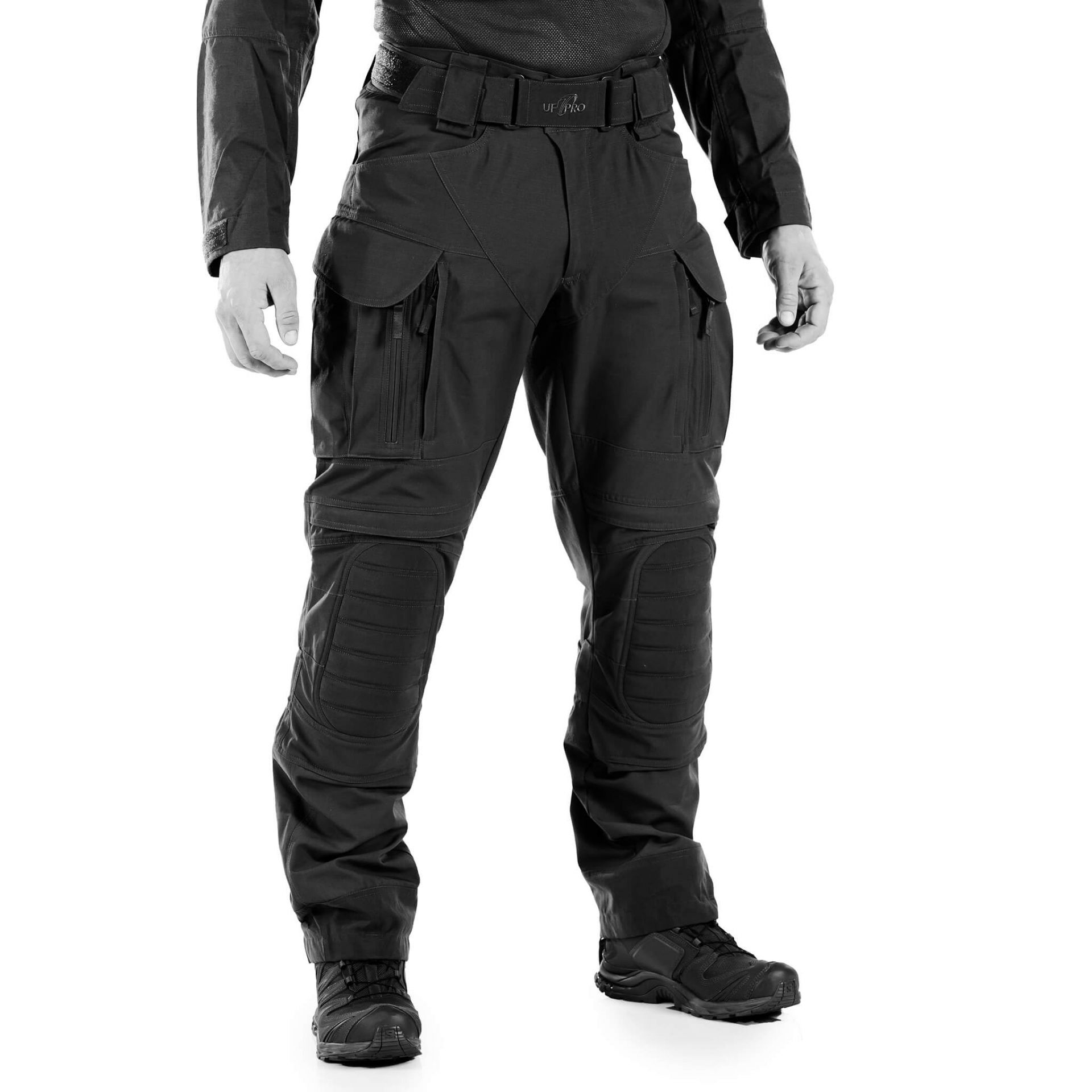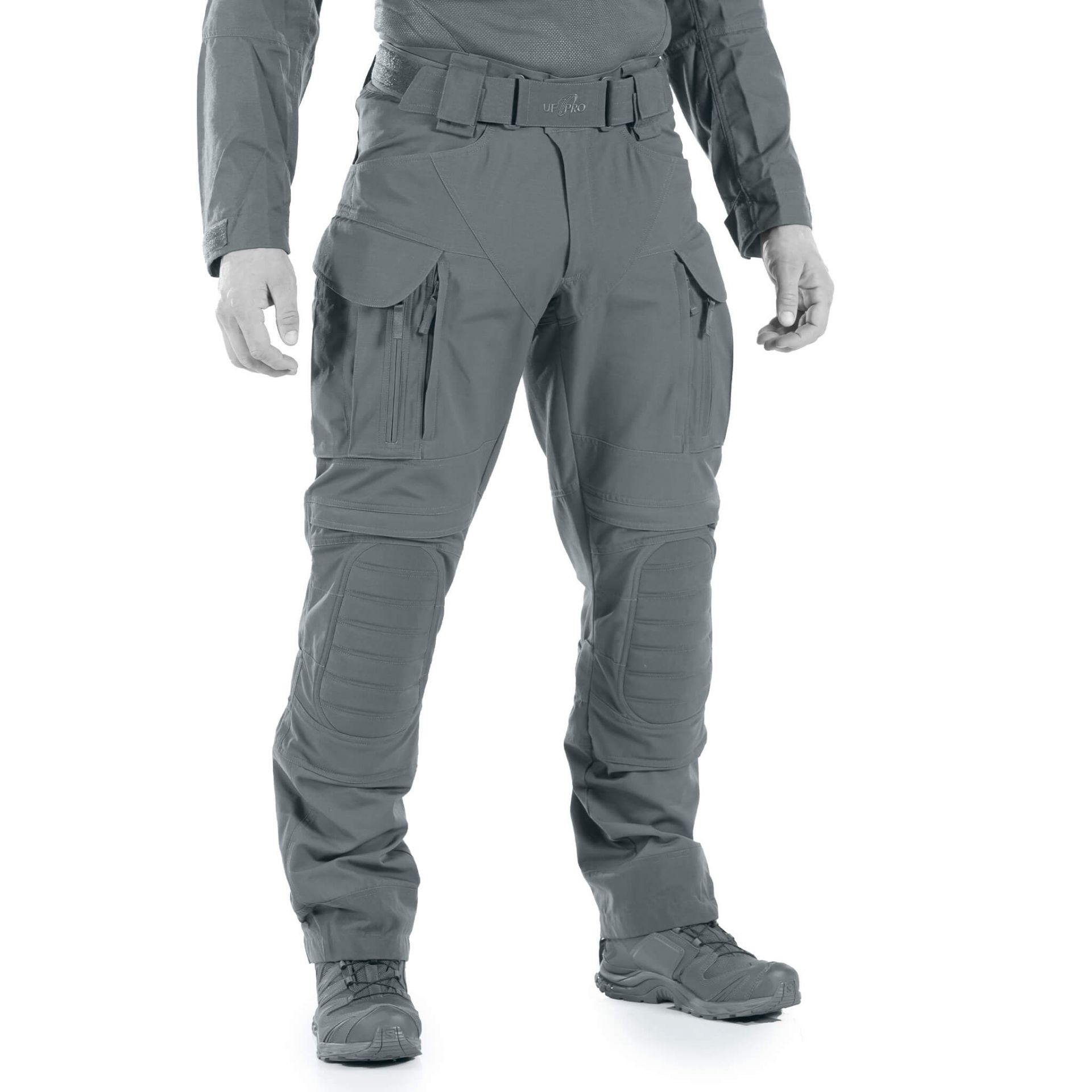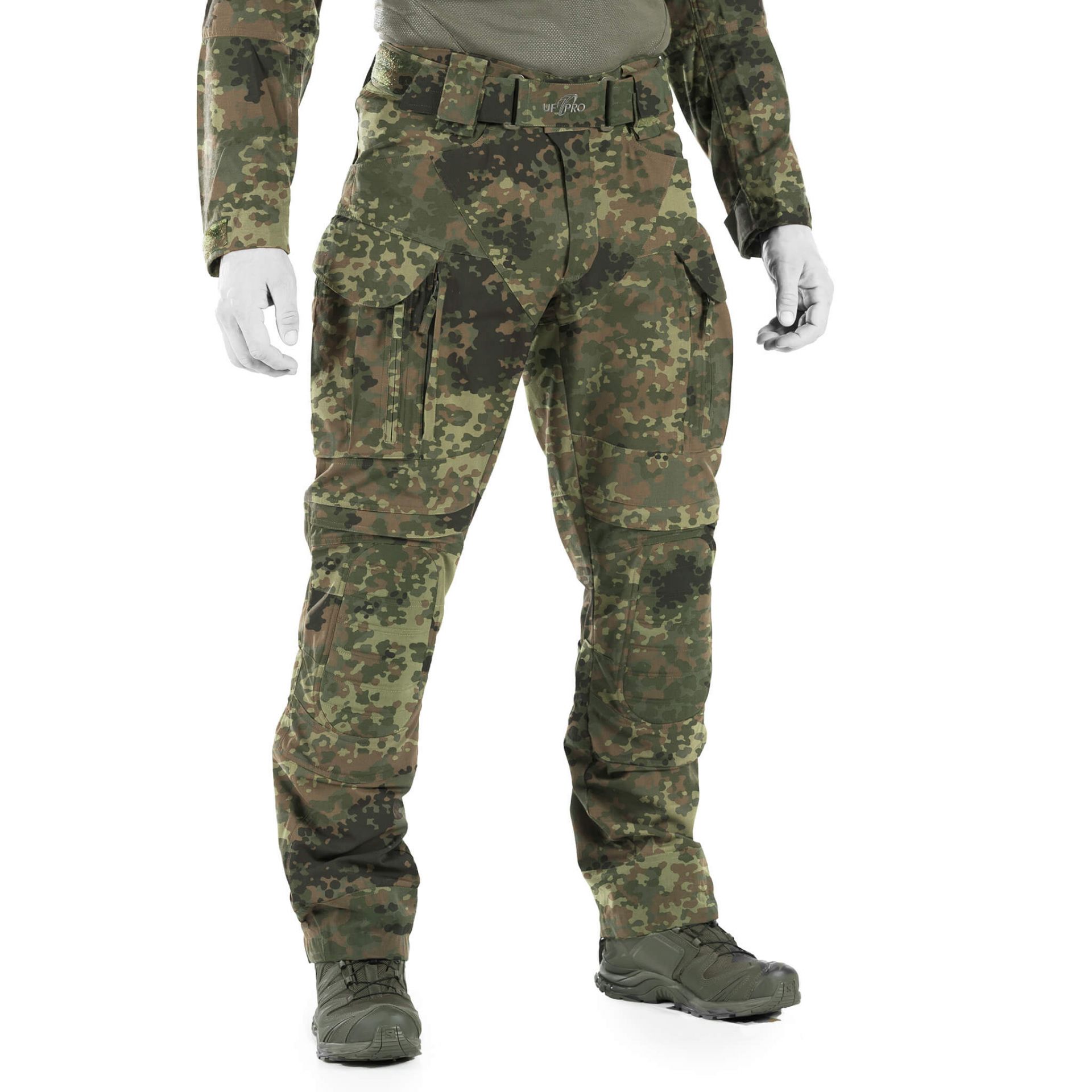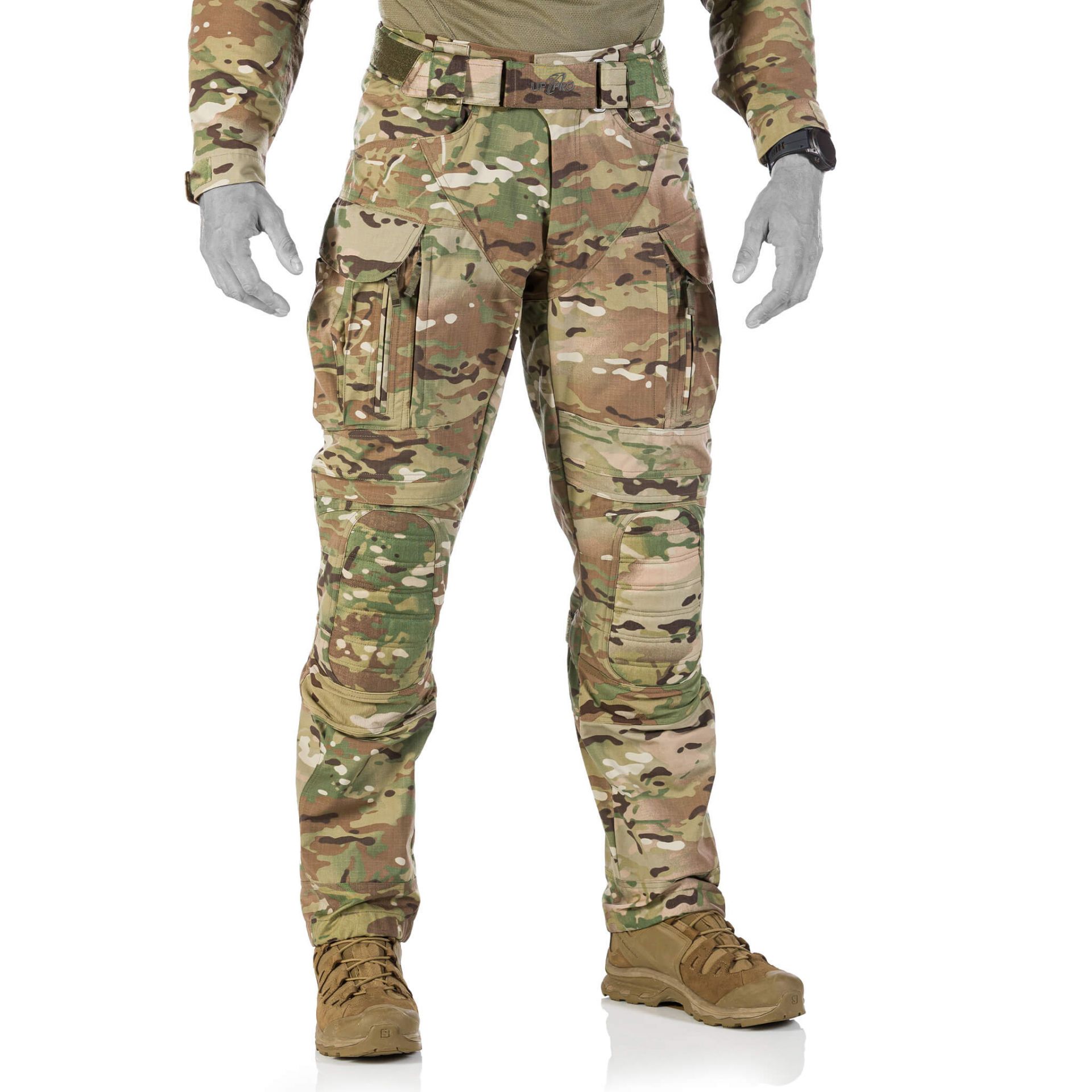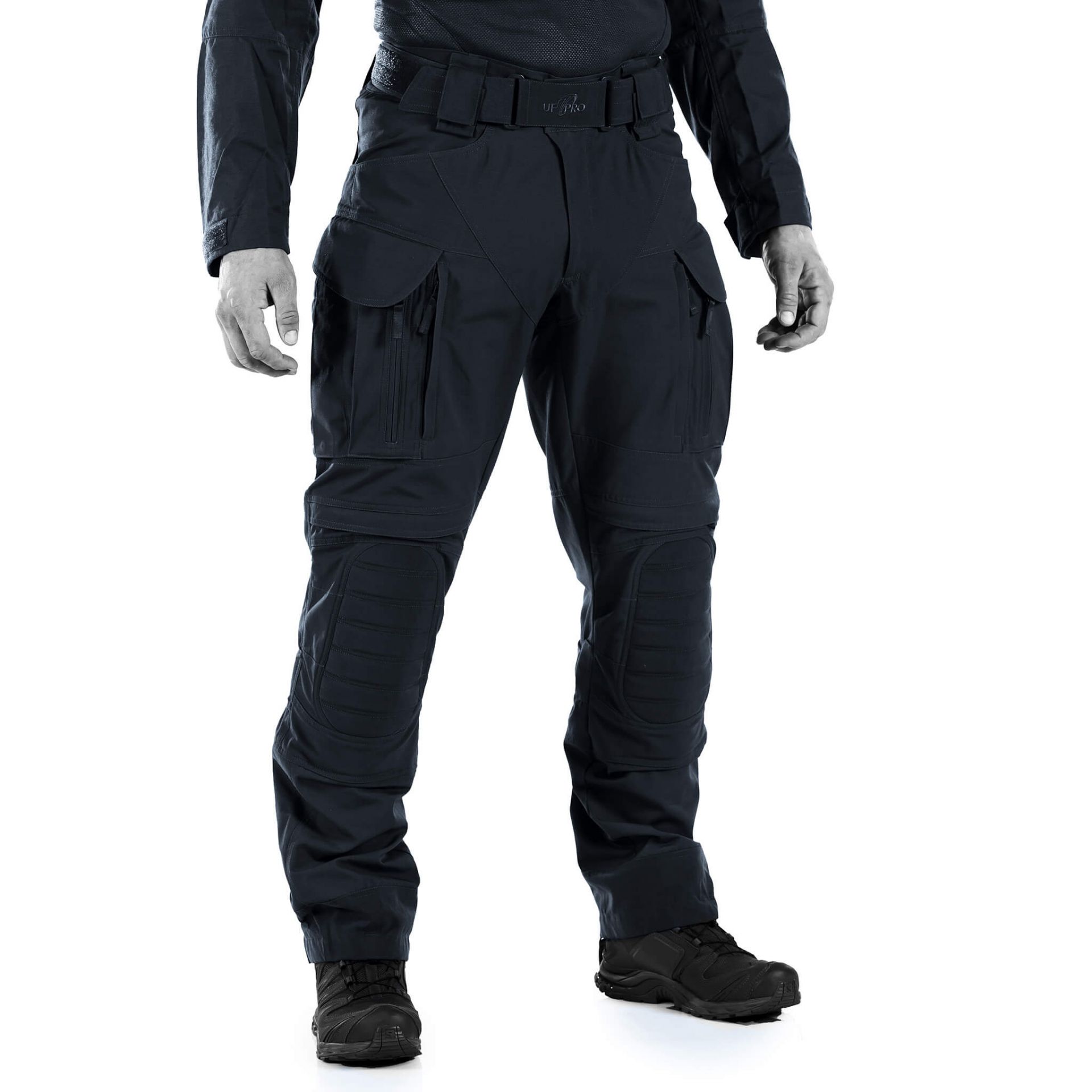 For more information about UF PRO and its product offerings, visit ufpro.com.