The trials, designed to test the limits of autonomy, were organized by the Estonian Military Academy and the Estonian Defence Forces. The event attracted a multinational audience of military and civilian experts from over 20 countries, all of whom were keen to experience for themselves the latest technological advancements in the field of UGVs. Rheinmetall was one of the 11 companies taking part in the trials.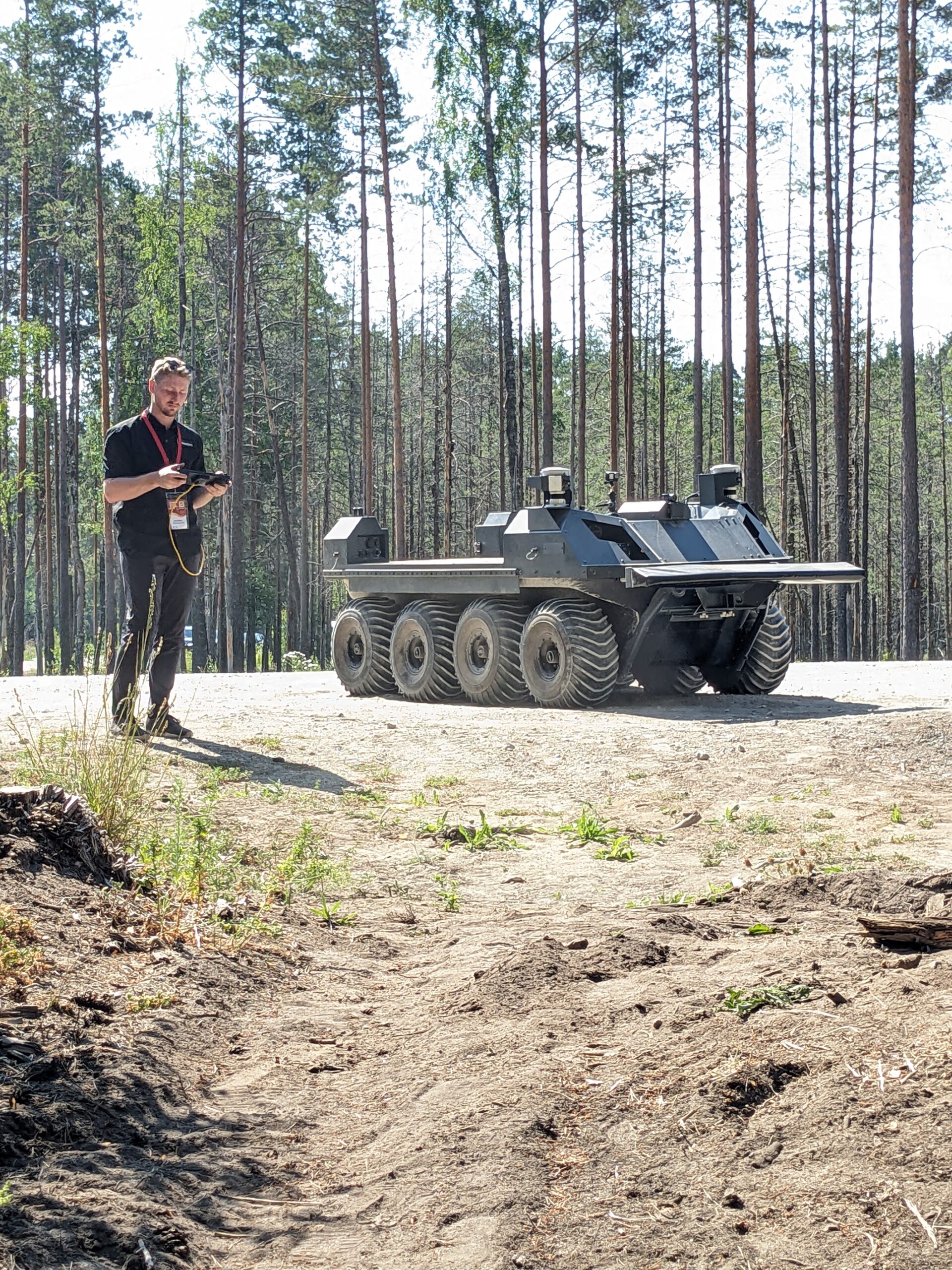 From open fields with high grass to dense woodland, the Rheinmetall Mission Master SP's on- and off-road navigation capabilities were truly put to the test as it tackled rough terrains with limited visibility. Though the trials were not designed to be competitive, Rheinmetall's autonomous vehicle turned heads with its limited driver intervention, obstacle avoidance technology, and speed and manoeuvrability.
These trials have shown just how far autonomous technology has come in recent years. We were proud to put our system to the test alongside some of the world's most skilled developers. We are really pleased with our performance and look forward to seeing how our technology will evolve over the coming years, stated Alain Tremblay, Vice-President, Business Development, Innovation & Robotics at Rheinmetall Canada.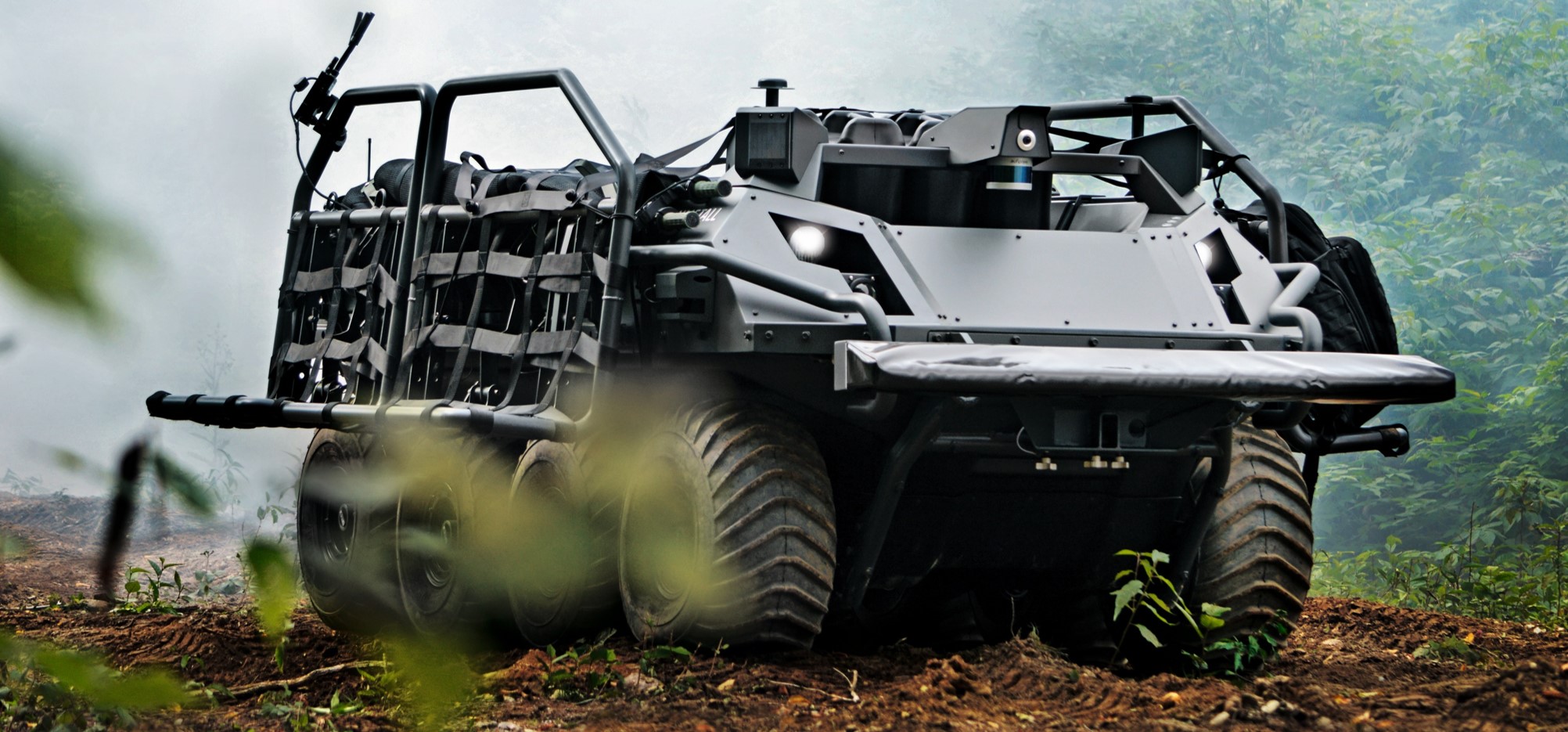 Photos: Rheinmetall AG
Rheinmetall Mission Master and PATH autonomy kit
The Rheinmetall Mission Master SP, which stands for "silent partner", is a fullyelectric autonomous vehicle. It was chosen for the trials due to its compact profile that can navigate through tight spaces.
Like all members of the Mission Master family of UGVs, the Mission Master SP is powered by the Rheinmetall PATH autonomy kit: an AI-powered navigation system. This agnostic suite of advanced sensors and perception algorithms enables the Mission Master vehicles to navigate through challenging environments, while keeping soldiers out of harm's way.
In addition to autonomous navigation, the Mission Master can support crewed and remote teleoperation, and seamlessly transition between each mode. The vehicles can also be fitted with different modules, including logistic transport, fire support, and medical evacuation.
Press release
Rheinmetall produced a video during the trials in Estonia to showcase the capacities of its Mission Master platforms to a wider audience: